Build & Grow. Organize & Improve. Celebrate.
Tenaciously friendly, I produce revenue, relationships, and resilience.
I love the web, storytelling, and ATX.
I've yet to meet a stranger.
Let's grow together.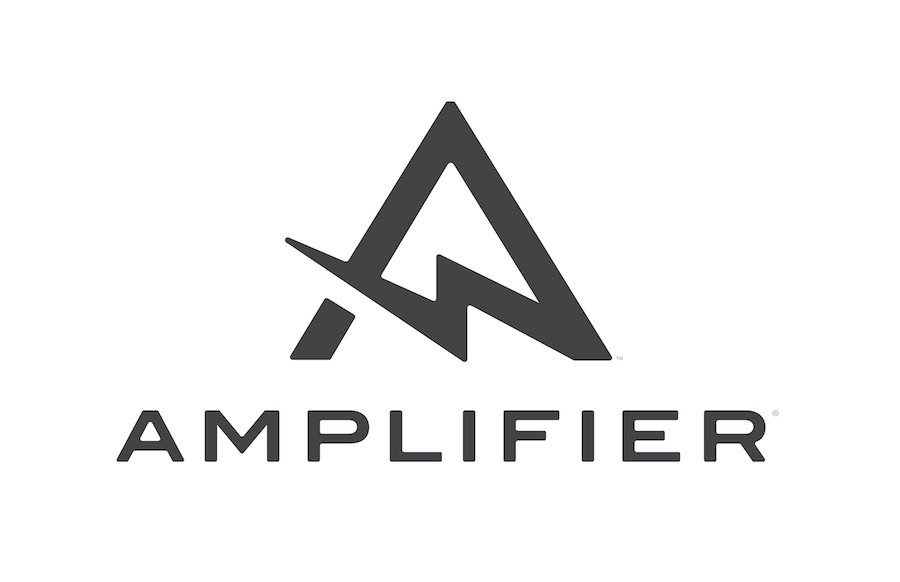 Connect, celebrate, and grow your community.

The scalable logistics machine of the web's best companies and campaigns, we serve merchants, marketers, and crowdfunders.

Our Self-Service platform vitalizes the long tail and benefits enterprise-class juggernauts.
Clients love our fully integrated Screen Printing, On-Demand Production, and 3PL Fulfillment engine.
Let's CONNECT AND HELP EACH OTHER.

Say HOWDY!
Always game to meet new folks, engage ideas, and explore the possibilities,
I hope you'll drop me a line.